When:
May 31, 2018 – June 2, 2018
all-day
2018-05-31T00:00:00+00:00
2018-06-03T00:00:00+00:00
Where:
Music Road Convention Center
303 Henderson Chapel Rd
Pigeon Forge, TN 37863
USA

Version:1.0 StartHTML:000000242 EndHTML:000063408 StartFragment:000063073 EndFragment:000063290 StartSelection:000063073 EndSelection:000063290 SourceURL:https://www.pigeonforge.com/events/list/?tribe_paged=2&tribe_event_display=listPigeon Forge Events | Events Calendar + Things To Do in Pigeon Forge TN!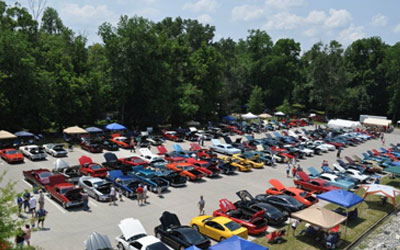 The Pontiacs in Pigeon Forge Car Show has been happening now for well over a decade. If you want to see some of the most gorgeous Pontiacs around, be sure to attend the 2018 show in May and June.
Classic car show. Admission fee. Call (865) 379-9595.